Run Type: Datasteal
Setting: Downtown Seattle.
Weather: Sunny with heavy ashfall expected in the evening.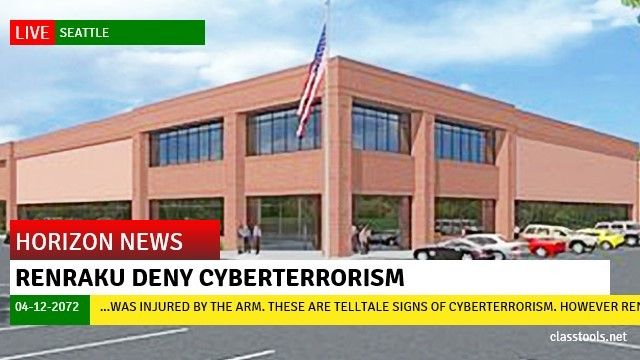 The group met with Mr. Johnson at a clothing store and took the job of stealing and replacing an object inside the Renraku components group.
After staking out the place, gathering information and getting prepped, the group decide to pose as janitors and inflitrate the place.
The takes them all the way into the Renraku Workshop area, just next to the lab. Here their hacker takes control of a machine to create maximum confusion. They lockpick their way into the lab, shoot a few cameras, replace the target object and steal a bit of additional paydata. As they push a person into the machine, and things become a bit more weird, people start to take notice of the janitors. A manager takes control of the situation and summons security.
The group still pull off some talk and get all the way to the exit before security finally realize the broken cameras in the lab and the intruder warnings on their host. Dodging a few bullets, the group makes a run for it and gets away with their prize.